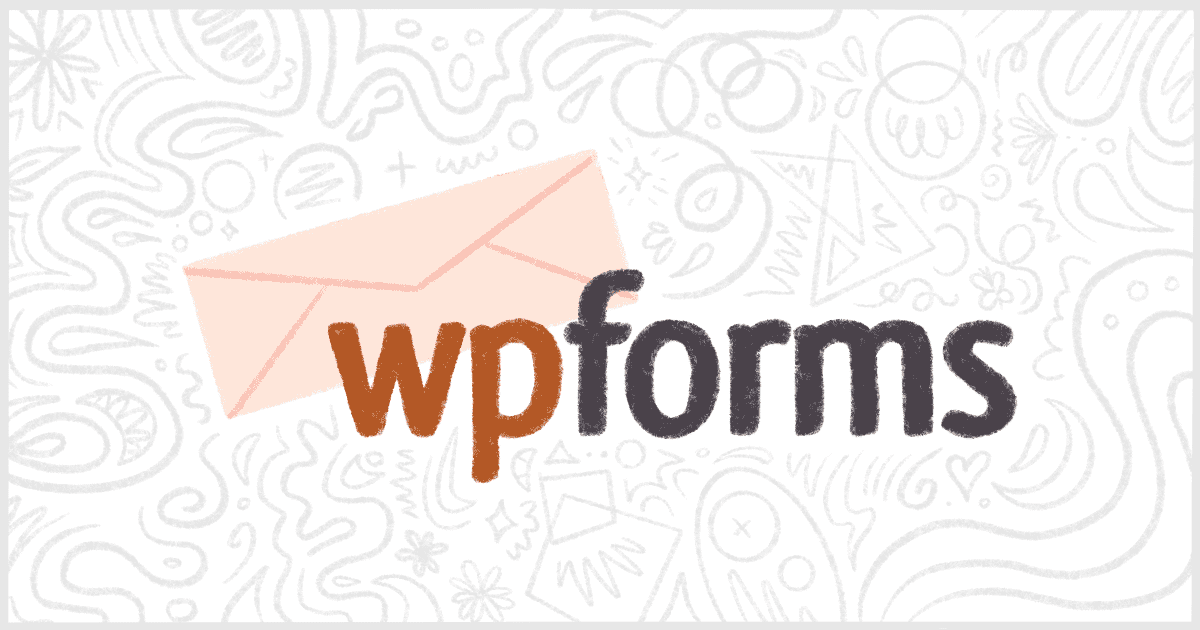 How to Setup a WPForms Mailchimp Connection
WPForms is a very popular drag and drop form builder plugin for WordPress. You can use WPForms to build contact forms, payment acceptance solutions, surveys, event registrations, newsletter signups, and much more. Today we're going to focus on newsletter signup forms and how to connect them to Mailchimp. Mailchimp is, of course, one of the most popular email marketing solutions out there. Being able to combine one of the best form plugins to their service is a great way to improve your WordPress website. Here are the three best ways to create a WPForms Mailchimp connection to share data between your forms and email marketing software.
---
Create a WPForms Mailchimp Integration with Zapier
Zapier has become one of the most popular online services for businesses. You can use Zapier to pass data back and forth between an unbelievable number of software products. Thankfully, WPForms and Mailchimp connections are possible with Zapier. You can do all sorts of fun stuff with Zapier to pass information from WPForms to Mailchimp. There most popular "zap" simply adds anyone who submits a WPForm to a Mailchimp subscriber list. Of course, you can do other things as well. You can check out the entire list of triggers and actions at Zapier's site.
---
Can You Make a WPForms to Mailchimp Integration with Automate.io?
Automate.io is similar to Zapier in that it lets you connect software applications together. The big difference between the two services is the price and the number of integration. Unfortunately, that limited amount of integrations means there is no solution for a WPForms Mailchimp connection at the time of this post. Anyone unhappy with Zapier and looking for a change will want to keep track of Automate.io. You can visit their WPForms and Mailchimp page for updates on when the integration will finally be available to use.
---
Create a WPForms Mailchimp Integration with the Official Add-on
Of course, WPForms have built their own integration with Mailchimp in the form of an official addon. Unfortunately, this addon is only available to WPForms customers with a Plus level license or above. You can learn more about WPForms licenses and pricing from their officiate site. As a word of warning, WPForms is notorious for offering limited-time discounts and sales so often that they aren't really sales as at all. At the time of this writing, a Plus license should run about $99/year.
Once you have a Plus license, getting the add-on for Mailchimp installed is pretty easy. From the WordPress admin menu, find the "Addons" option under WPForms. You'll find the Mailchimp addon after a quick search. Once the addon is installed, you'll need to supply it with your Mailchimp API key. With that done, you can now begin to connect your WPForms to your Mailchimp account.
Features of the WPForms Mailchimp Addon
WPForms, powered by the Mailchimp addon, will let you perform actions to your newsletter account whenever a form is submitted. You can use any of the following actions:
Subscribe a form submission's contact informtaion to a Mailchimp audience.
Unsubscribe a form submission's contact information from a Mailchimp audience.
Archive an existing contact in a Mailchimp audience based on their WPForm submission's information.
Delete an existing contact in a Mailchimp audience based on their WPForm submission's information.
Record events for a specific contact in a Mailchimp after a WPForm submission.
You can also use the WPForms Mailchimp addon to add and manage tags to your account based on the actions above. In addition, you can mark subscribers as VIPs, force double opt-in subscriptions, and do a handful of other useful things. The addon supports adding custom fields so you can pass more information from your forms to Mailchimp. This is a great way to grow the useful contact information you have in Mailchimp. WPForms that ask for things like address, phone, or email address can send that data along to the user's corresponding Mailchimp contact record.
The addon does receive updates so over time it is possible the list of features will grow. The requirement to possibly upgrade your WPForms license is a drag. But this addon is certainly the simplest way to connect WPForms and Mailchimp together.
---
Connected WPForms and Mailchimp? Now Improve Your Writing Process with ChimpBridge
Mailchimp's interface for writing newsletters can be confusing and irritating to use. Thankfully, there are other solutions to writing your campaigns. ChimpBridge is designed to help simplify your newsletter writing process. Create and send your Mailchimp campaigns right inside of WordPress. The entire newsletter writing process works the same way you write and publish posts on a blog. ChimpBridge is available for free at WordPress.org. Upgrading to ChimpBridge Pro gives you access to additional features like custom email templates, Mailchimp segments, and customized footers.