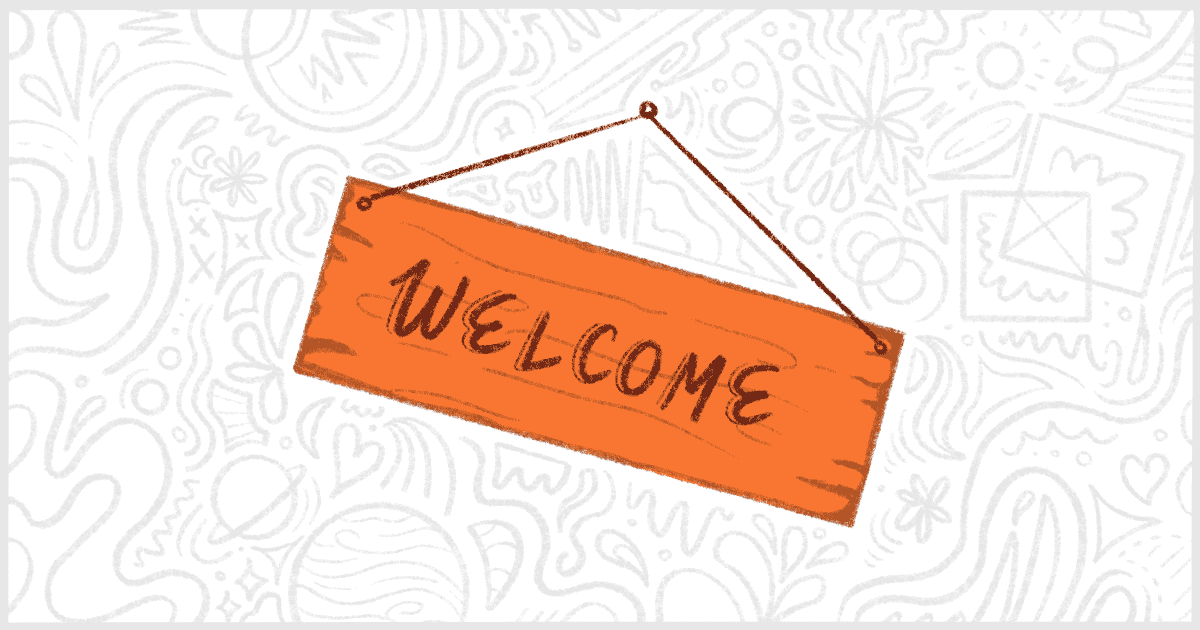 The Best Collection of Mailchimp Welcome Email Examples
A welcome email is the first message your subscribers received when joining your list. It's important to make sure you craft the perfect welcome email so that you make a good first impression. Mailchimp, the world's leading email marketing software, lets you build an automated welcome email but how do you know what that email should contain or look like? We've put together a collection of resources so you can create the perfect welcome email. Check out our list of Mailchimp welcome email examples below.
---
Find Inspiration for Mailchimp Welcome Emails Online
A lot of popular email marketing experts, and companies, have put together exhaustive lists of welcome email examples. Of course, not all of these articles pertain specifically to Mailchimp. In fact, practically all of them are from Mailchimp competitors. Thankfully, that's not really a big issue. Many of the examples found here can be used inside of Mailchimp with minimal effort. At the very least, you should find a lot of inspiration from these lists and be able to use these Mailchimp welcome email examples as a starting point for your own.
---
Crafted Your Welcome Email? Now Improve the Newsletter Writing Process with ChimpBridge
Now that you've worked out a good welcome email it's time to move on to the most important part of email marketing. Of course, we mean writing the actual emails for your list.
If you find Mailchimp's interface for writing newsletters clunky then there are other options. Our WordPress plugin, ChimpBridge, is designed to help improve your newsletter creation. Write and send Mailchimp campaigns for your lists directly inside of WordPress. Draft emails then preview and send them the same way you and write and publish posts on a blog.
ChimpBridge is available for free at WordPress.org. Upgrading to ChimpBridge Pro gives you access to more features like Mailchimp segments, custom email templates, and customized footers.