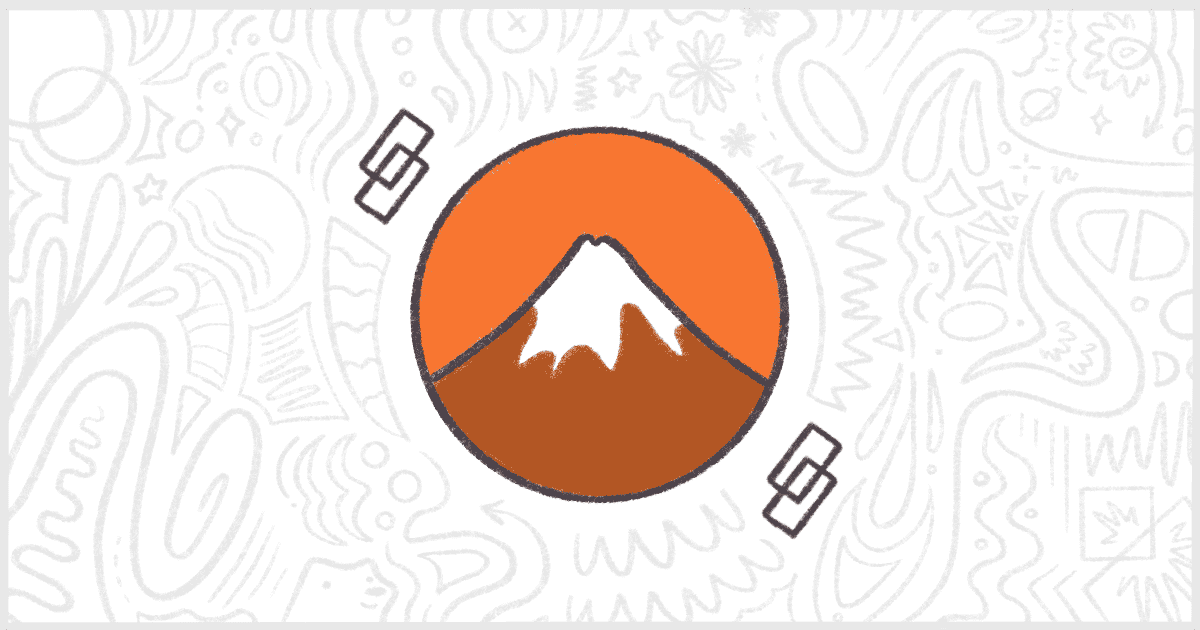 How to Connect Mailchimp to Contact Form 7
Contact Form 7 is one of the most popular contact form plugins for WordPress. The plugin is running on over 5 million websites at the time of this post. That is some absolutely insane reach and a level very few plugins ever see in the WordPress space. Of course, another popular website tool is Mailchimp. Wouldn't it be nice if there was an easy way to connect Mailchimp to Contact Form 7? Thankfully, there are a handful of additional plugins that you can install alongside Contact Form 7 to make it work seamlessly with your Mailchimp account.
---
Chimpmatic Lite
Chimpmatic Lite is available at WordPress.org. You can find it under the very SEO-focused name of Contact Form 7 Extension for Mailchimp. This plugin is very popular, with over 80,000 active installations, and offers a ton of useful features. For starters, you can connect for Contact Form 7 forms directly to your various Mailchimp lists/audiences. A user's email address attaches to your Mailchimp account once they submit a form built with Contact Form 7.
One of the unique things that makes this plugin so useful is its flexibility. You can assign people to different Mailchimp audiences on a form-by-form basis. This plugin goes so far as to let you use different Mailchimp accounts for each of your contact forms as well. It's a one size fits all approach for people with single or multiple accounts with Mailchimp. It supports custom fields, single and double opt-in, and works with Mailchimp's latest API.
A premium version of Chimpmatic is available with a bunch of additional abilities like GDPR considerations, tags, groups, email verification, and support for unsubscribing people from your Mailchimp newsletters.
All in all, Chimpmatic is one of the best ways to connect Mailchimp to Contact Form 7 and it is highly recommended. You can start with the free Lite version and consider upgrading if the premium feature set is right for your website.
---
Mailchimp for WordPress
We talk about Mailchimp for WordPress (MC4WP) an awful lot on this blog. We integrate it into our own plugin, Chimpbridge, to easily import Mailchimp API keys. It's a great way to sync WordPress users to Mailchimp. And now we're going to promote MC4WP again by explaining how you can use it to connect Mailchimp to Contact Form 7.
MC4WP helps you connect Mailchimp to Contact Form 7 with a simple shortcode. You add the shortcode to your Contact Form 7 form and MC4WP does the rest. It replaces the shortcode with a sign-up checkbox that lets users consent to be subscribed to a list in Mailchimp. You can also attach common Mailchimp fields (first name, last name, etc.) with a little extra setup.
You can learn more about how MC4WP and Contact Form 7 work together by reading the tutorial on their website.
---

Check out our WordPress plugin, ChimpBridge, and start writing and sending Mailchimp campaigns with WordPress. Build campaigns, preview emails, and publish your newsletter in the same interface you and your clients write and publish blog posts.
---
Integration for Contact Form 7 and Mailchimp
Our final plugin, again with a name built for Google, is Integration for Contact Form 7 and Mailchimp by CRM Perks. It is the least used plugin we've covered, with only 9,000 installations right now, but that's sure to grow over time. This plugin has many of the same features as the others. You can send submissions from Contact Form 7 straight to your Mailchimp account and subscribe people to lists. That's the obvious stuff most solutions support.
What sets this plugin apart is the additional features that aren't quite as common. You can map individual Mailchimp fields to the fields in your Contact Form 7 form. The plugin supports Mailchimp Member Notes as well. This feature is rare amongst the options in this post. Submissions are automatically sent to Mailchimp, as we mentioned, but you can also do it manually after the fact. The plugin keeps detailed logs of each form submission and its status in relation to Mailchimp. There is also support for keeping Mailchimp contact details updated. We've talked about how to sync WordPress users with Mailchimp already on this blog. It is a very popular request.
As you can tell, this plugin is packed full of useful features. Don't let its relatively low install base put you off. There is a premium version available but the free version should be enough to get you started.
---
The Best Way to Connect Mailchimp to Contact Form 7
These are the three best options for combining Contact Form 7 with Mailchimp today. Any three of them will work for you although some choices are better than others depending on your budget. One of the beautiful things about WordPress is that your options are many and almost always low cost. Check out any of the ways we mentioned above and start using Mailchimp and Contact Form 7 together to improve your online presence.