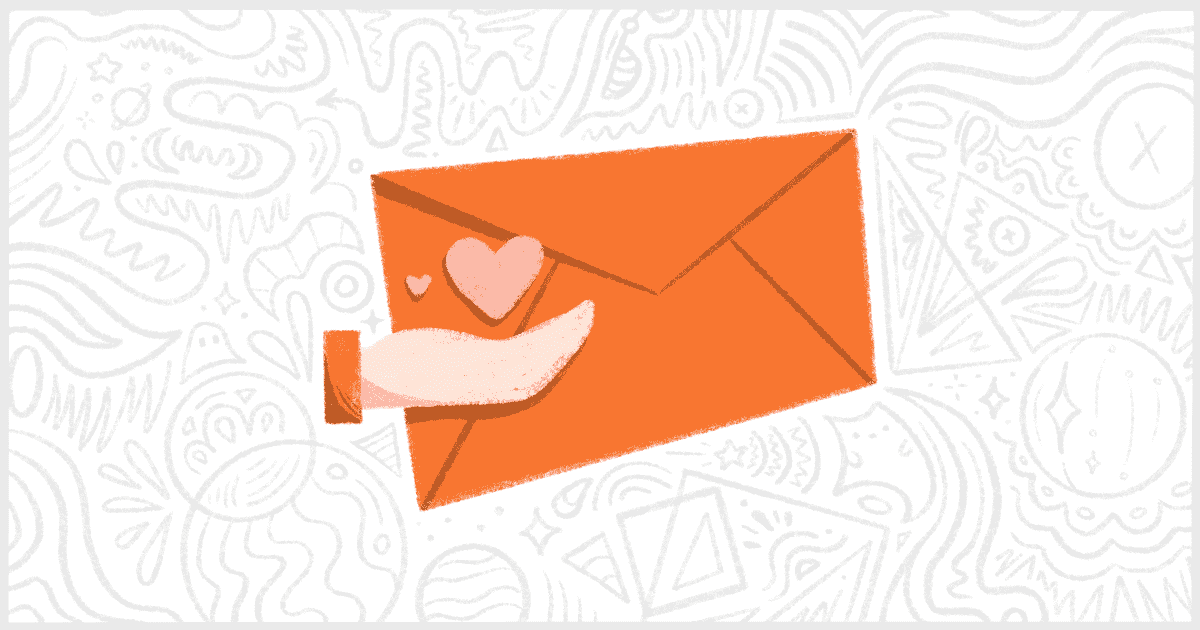 Mailchimp for Nonprofits: Starter Guides to Email Marketing
Nonprofit organizations need to move beyond traditional activities like fundraising and volunteering. They need to use their email lists as a tool for awareness and education or they risk becoming irrelevant. Email marketing can be a way to reach people outside of your community. These people might be ready to make a donation now or in the future. They may be interested in volunteering. With a solid approach to email marketing and a thriving subscriber list, you can grow your nonprofit. We're going to discuss how Mailchimp, the world's most popular email marketing software can help. By the end, you should have a better understanding of using Mailchimp for nonprofits and their communications.
---
What Is Mailchimp and Why Is It Important for Nonprofits?
Mailchimp is the most popular email marketing service for nonprofits. It has features that are specifically tailored to suit the needs of nonprofit organizations. It is widely used by small and medium-sized organizations around the world that leverage its power to reach customers, share content, conduct surveys, automate marketing campaigns, and more.
Mailchimp for nonprofits is so popular because it offers the most value for the money. It has a very affordable pricing model. Mailchimp offers three main levels of service: Free ($0), Essentials ($9.99), and Standard ($14.99). The Free plan lets you contain up to 2,000 contacts but offers a limited feature set. The Essentials plan only offers 500 contacts but gives you access to advanced features like email templates and A/B testing. Finally, the Standard plan also limits you to 500 contacts but includes very advanced features like sending optimization, targeting, and dynamic contact.
What is the right plan for your nonprofit? Well, we recommend starting with the Free plan. You can upgrade to more expensive plans as the need for more features arises. If you are just starting, the Free plan offers enough features for most people interested in using Mailchimp for nonprofits.
---
Get Better at Growing Your Mailchimp List's Subscriber Count
Once you have settled on a Mailchimp plan and have signed up for an account it's time to grow your list. You can go about this in a wide variety of ways. We recommend checking out the following tutorials and guides about growing a Mailchimp subscription list:
How to Grow Your Email Marketing Audience
This guide, straight from Mailchimp themselves, is a great starting point for learning how to grow your subscriber count. We recommend you start here before advancing to more complicated guides.
Beginner's Guide: How To Use Mailchimp
Kinsta, a popular WordPress hosting service, has a very comprehensive guide that covers the basics of Mailchimp. The part we recommend focusing on is how to integrate signup forms into your website but the entire article is very informational.
12 fundamental ways to increase your MailChimp subscriber numbers
Angry Creative, a design agency, has put together a no-nonsense list of 13 ways to grow your mailing list. Many of the items on this list are simple and not technical which makes them perfect for many nonprofits and their staff.
You might also want to consider hiring a Mailchimp expert to help guide you. A qualified professional, with advanced experience, can help turn email marketing with Mailchimp for nonprofits into an extremely powerful fundraising tool.
---
Increase your Nonprofit's Newsletter Open Rate
Growing your Mailchimp mailing list isn't enough. You need your subscribers to actually open up and engage with the emails you send them. The internet is full of guides for increasing open rates. Here are some of the best we recommend checking out:
5 easy ways to improve your Mailchimp opens
OrganicWeb, a provider of Mailchimp services, has put together this short list of suggestions for improving open rates. Most of the items on this list are simple steps you can take care of as regular maintenance on your Mailchimp account.
How to Optimize Mailchimp Open Rates: 7 Actionable Tips
The folks at Metrics Watch have put together a in-depth list of actions you can take to grow your open rates. The majority of these tips are generic and very actionable for each email. One interesting tip that they go over is optimizing your emails for mobile devices which is very important.
5 Mailchimp Tips to Increase Email Open Rates
Belle Communication offers open rate improvement tips that is easy, clear and concise to follow. They suggest A/B testing, something you might not have access to on your chosen Mailchimp plan, but it's worth considering.
Keep in mind that open rates are directly attributed to the Mailchimp member rating score. Member rating is how Mailchimp determines the "value" of contacts on your list. Higher open rates mean your subscriber is more active and potentially more open to offers and donation requests from your nonprofit.
---
Improve Your Newsletter Writing Process with ChimpBridge
Finally, let's not forget the most important part of email marketing: writing the emails themselves. Many nonprofits struggle with email templates, content creation, and navigating Mailchimp's interface. If these problems describe your nonprofit's experience so far do not worry because you aren't alone.
Luckily, there are other ways to write and send email campaigns with Mailchimp. You can use our WordPress plugin, ChimpBridge, to help improve your writing process. Create and send Mailchimp campaigns for your audience directly inside of WordPress. Draft emails as a group then preview and send your broadcasts the same way you and write and publish blog posts.
ChimpBridge is available for free at WordPress.org. You only need to use WordPress on your nonprofit's website to get started. If you like the free version then consider upgrading to ChimpBridge Pro to get access to more features like Mailchimp segments, customized footers, and custom email templates. We offer discounts to nonprofits so please contact us if you'd like to learn more.